A taste of Tuscany directly at your home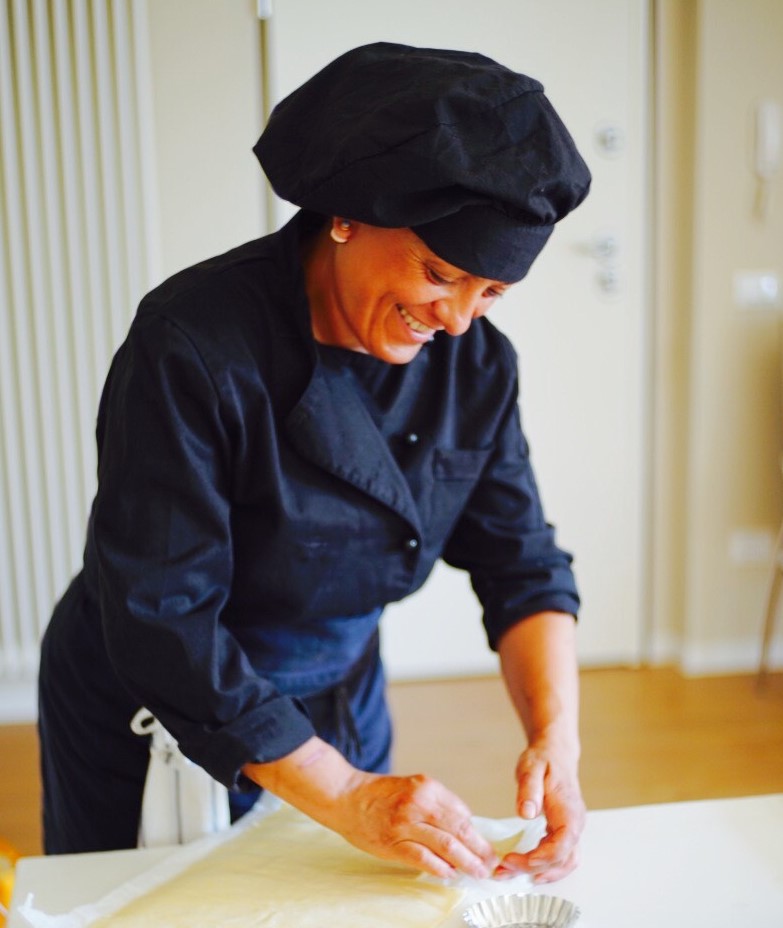 Dining in Tuscany
After years spent working in restaurants and hotels, I decided to follow my passion and start my own business. I'm Chef Orietta, and I specialize in creating unique and personalized culinary experiences that you won't find in any restaurant or TV show. Visit my services page to learn more about what I offer, or contact me directly to request information and start planning your unforgettable dining experience in Tuscany.
In house Chef
As a personal chef, I offer a unique dining experience for those who have rented a villa or house in Tuscany. Why settle for anything less than authentic Italian cuisine prepared by a professional in the comfort of your own vacation home? Let me complete your Tuscan holiday with a culinary adventure you'll never forget. Contact me to arrange a personalized menu tailored to your tastes and preferences.
Learn
I am Chef Orietta and I am excited to offer you the chance to discover the art of Italian cuisine through a private cooking lesson with me. No matter your level of experience in the kitchen, I am here to share my passion and expertise in traditional Tuscan dishes. Together, we can unlock the secrets of Italian cookery and create delicious, authentic dishes that will impress your friends and tantalize your taste buds.
Don't wait any longer, contact me now to schedule your cooking class and start your journey to becoming a master Italian chef!